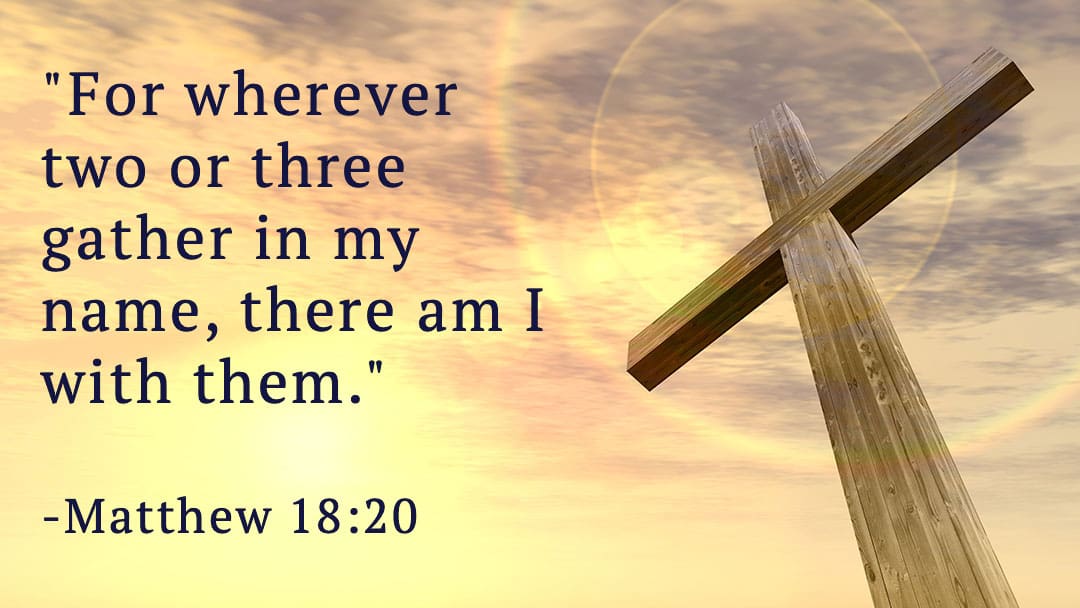 SanAntonioChurches.com is a convenient online directory featuring a listing of more than 100 churches in San Antonio, Texas.
It is our desire to help bridge the gap between the local churches and the San Antonio area community in which they serve. We know how hard it is for people to find a church that they can call home, and how difficult it can be for churches to reach their communities.
With that in mind, you can search Baptist, Catholic, Episcopal, A.M.E., Lutheran, Methodist, Presbyterian and more denominations. Read their latest bulletins and watch their latest online sermons. 
Recent Local Online Sermons
✦ View More Online Sermons ✦
Latest from the Church Bulletins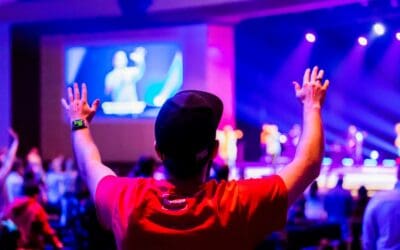 Community events are a great way to bring faith-based organizations together.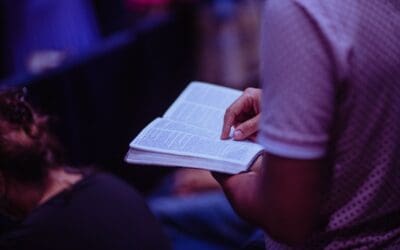 The family is the fundamental unit of society, and the church is the foundation of the family.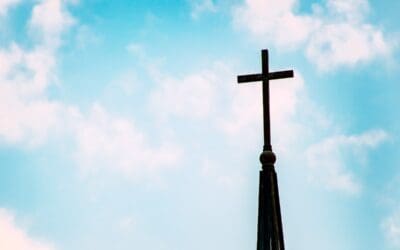 Church can be a great place to find community. It can also be a difficult place to find community, especially if you are new to the area. If you are looking for a church home, it is important to find one that fits your needs. In this blog post, we will discuss some...