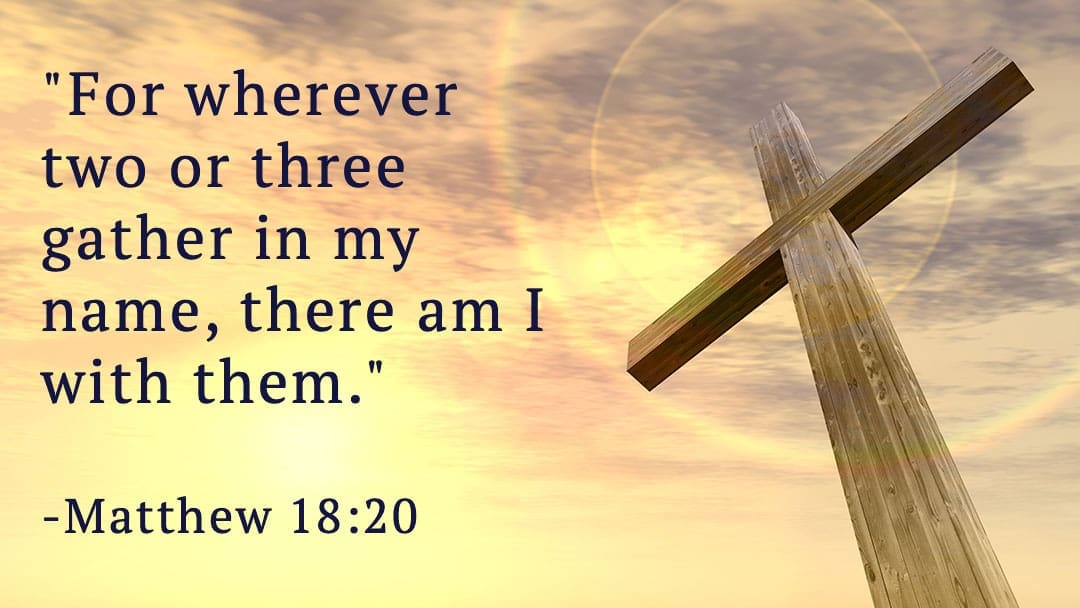 SanAntonioChurches.com is a convenient online directory featuring a listing of more than 100 churches in San Antonio, Texas.
It is our desire to help bridge the gap between the local churches and the San Antonio area community in which they serve. We know how hard it is for people to find a church that they can call home, and how difficult it can be for churches to reach their communities.
With that in mind, you can search Baptist, Catholic, Episcopal, A.M.E., Lutheran, Methodist, Presbyterian and more denominations. Read their latest bulletins and watch their latest online sermons. 
Recent Local Online Sermons
✦ View More Online Sermons ✦
Latest from the Church Bulletins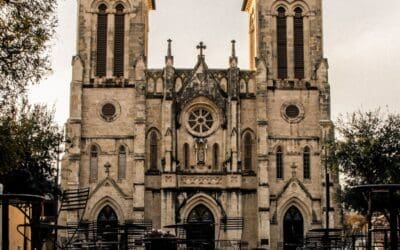 Discover the Rich History and Architecture of These Landmarks
Photo by Andrew Seaman on Unsplash Christianity is one of the oldest and most widely practiced religions in the world. It has been around for centuries and continues to be a major force in many countries today. But did you know that there are several different...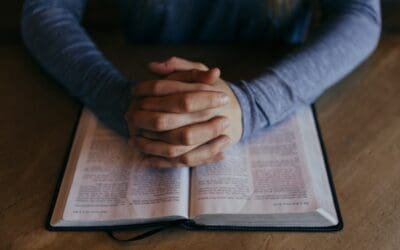 Let's take a look at some of the benefits of having faith in your life.