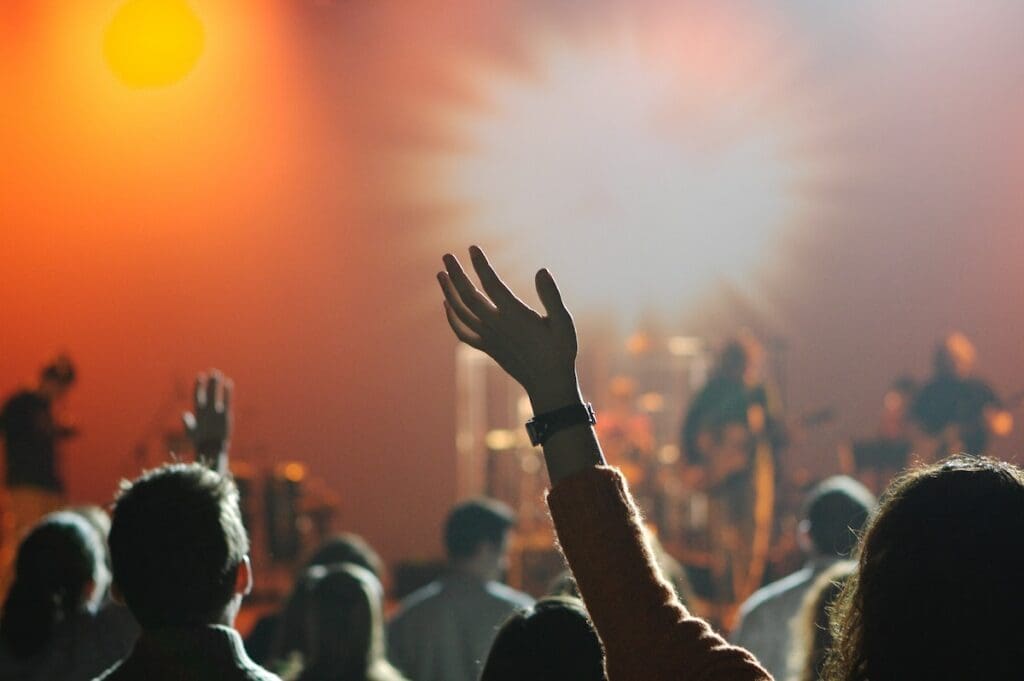 Choosing a church can be an overwhelming task. With so many denominations, churches, and styles of worship, it is important to take your time when selecting a church home. Here are some tips to help you find the right church for you and your family.
Consider Your Beliefs
When choosing a church, make sure it aligns with your beliefs and values. This will ensure that you feel comfortable in the environment each week and that you are able to grow spiritually within the community. Do some research into different denominations or churches in your area to get a better understanding of what they believe in and how they practice their faith. Many churches have websites that will provide more information about their mission statement and core beliefs.
Think About Location
Location is another key factor when choosing a church home. Will you be attending regularly? If so, how far away is too far? Are there any other factors such as public transportation options, childcare availability, or parking that could influence your decision? Taking all of these things into consideration can help narrow down your choices when selecting a church home.
Ask Around
Talking to people in your community who attend different churches might also help you decide which one is right for you. Ask them about their experience within the church—what do they like about it? What don't they like? How welcoming was everyone during their first visit? These conversations can provide valuable insight into what kind of atmosphere different churches offer and if it would be a good fit for you and your family.
Selecting a church home can be an intimidating process but with some research, asking around, and taking location into account, it doesn't have to be difficult! Take the time to really consider which churches align with your beliefs and values while still taking practicality into account before making any final decisions. That way, you can rest assured that you've chosen the right place for yourself and your family!