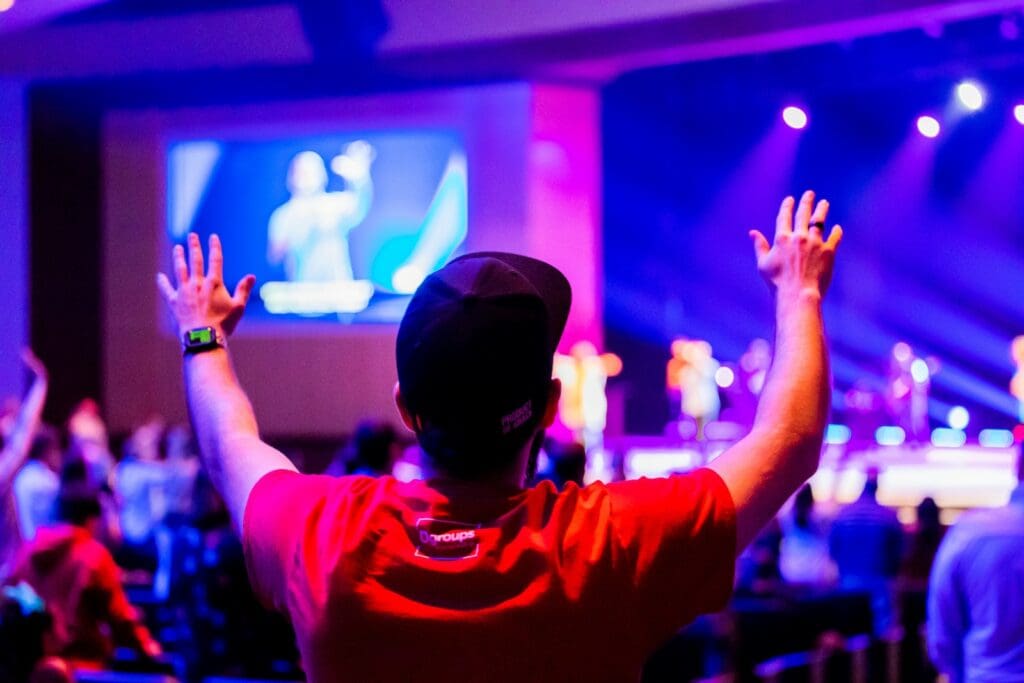 Community events are a great way to bring faith-based organizations together. They can also be a great way to reach out to families and individuals who may not be affiliated with a church or other religious organization. If you're thinking of organizing a community event, here are a few tips to make sure it's a success.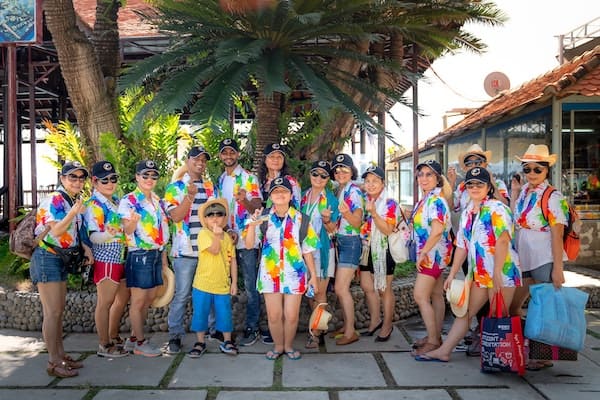 Pick A Theme
Your event should have some sort of overall theme or message. This will make it easier to plan and promote your event. It will also help you choose activities, décor, food, and other elements that fit with your theme. For example, if your event is focused on Lent, you could have activities like stations for confession or stations for giving up bad habits.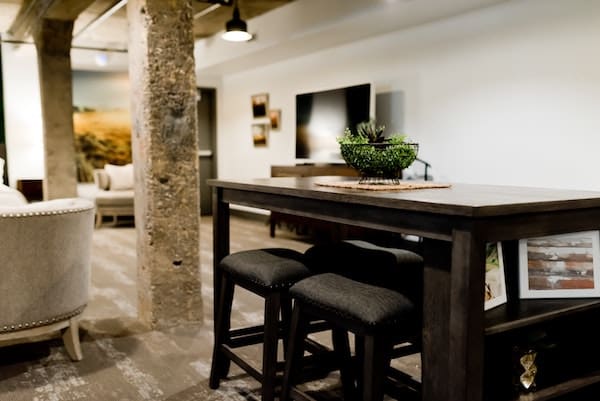 Choose The Right Location
The location of your event is important both for practical and symbolic reasons. You'll want to make sure the location is large enough to accommodate your expected attendance and that it's easily accessible by public transportation or has enough parking for those who will be driving. You'll also want to make sure the location fits with your event's theme. For example, if you're hosting an Easter egg hunt, you'll obviously need a location with plenty of outdoor space.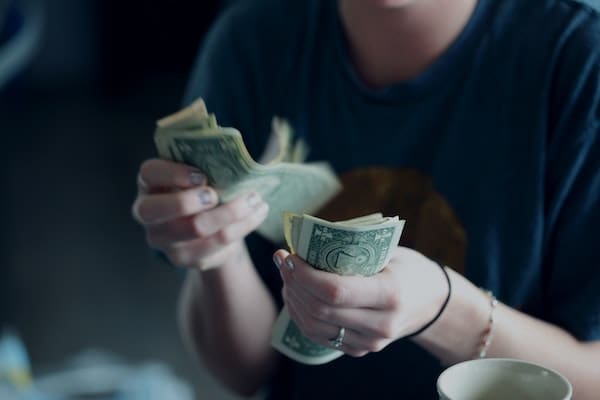 Set A Budget
Before you start making any concrete plans, you'll need to set a budget for your event. This will help you determine what is feasible and what isn't. It will also help ensure that you don't overspend on any one element of your event while neglecting others.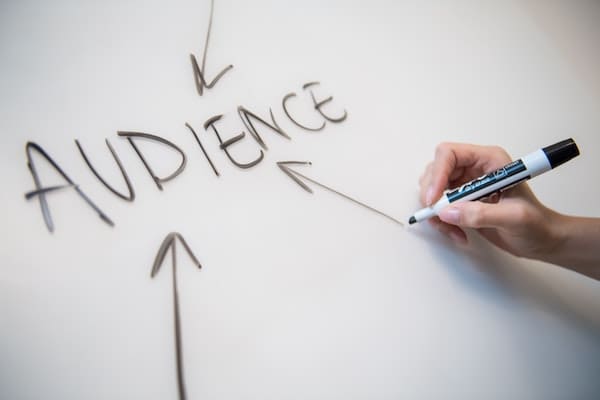 Promote Your Event
Once you have all the details sorted out, it's time to start promoting your event! Make sure to put up flyers in local businesses and community centers. You should also create a Facebook event and invite everyone you know (and their friends!).Word of mouth is still one of the best forms of marketing, so make sure to tell everyone you see about your upcoming event.
With these tips in mind, you're well on your way to planning the perfect faith-based community event! Just remember to stay organized, delegate tasks, and promote your event far and wide. With a little bit of hard work (and plenty of faith), you'll be sure to put on a successful gathering that everyone will enjoy.