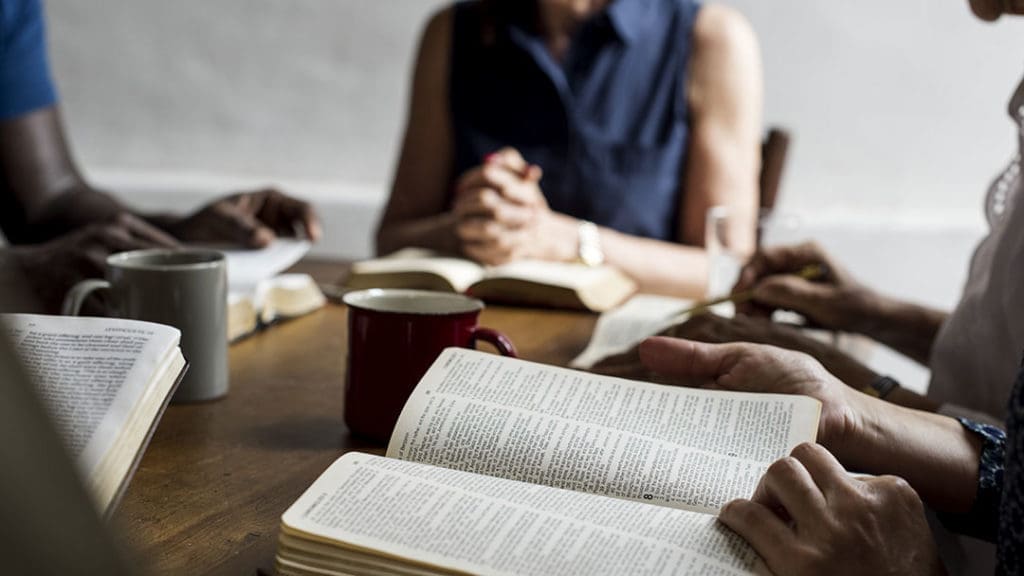 With all that is going on in our world right now and with so much uncertainty, this is a time when we have so many questions. Certainly, faith plays a huge role in many people's lives and church closures give us more reason to be anxious.
This is unchartered territory for all of us and while we scramble around trying to figure out what to do, it's important to remember that God is in control. Our local schools, restaurants and shops are all working hard to figure out how to keep business as usual. Churches are no different. The doors at the church are always open, so having to close them yet still minister to people has become a challenge. Unfortunately, all of our local churches do not have the same technology. But many are livestreaming or pre-recording their Sunday sermons on their websites through their YOUTUBE channels.
With your students at home, many youth pastors are also live streaming and/or pre-recording youth lessons and providing discussion questions. This time of slowing down for all of us, although it may seem foreign, could be a great time to watch the online sermons or lessons as a family and have some wonderful conversation with your kids that you normally don't have the opportunity to have.
Please check back often as we will be adding churches daily to let you know about worship services and ministry opportunities.
View current online sermons here